If you're getting married, here's the first thing you need to remember:
Like this cartoon? Now you can buy the T-Shirt from Zazzle, or make your own custom T-Shirt with the angry cop. It's a perfect gift for the groom, bride, or best man.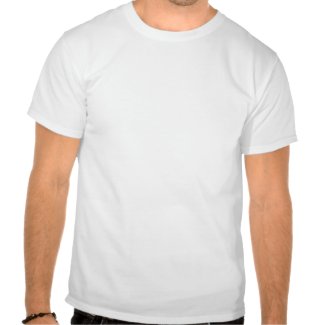 Funny Marriage T-Shirt – Marriage Police
by
csectioncomics
Browse Marriage T-Shirts online at
Zazzle.com

Zazzle.com is a print-on-demand service. Please note that C-Section Comics has no control over the delivery or quality of products ordered via Zazzle.com. Please read our terms of usage before ordering from Zazzle.com.